Emplois 2019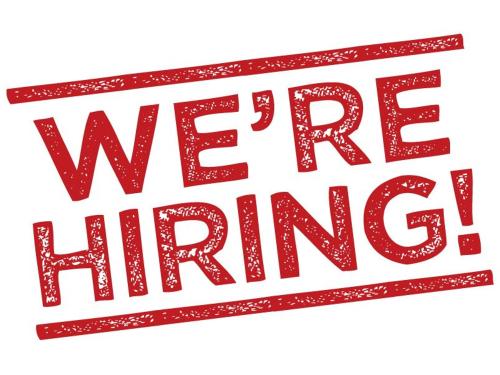 Nous embauchons déjà pour notre prochaine saison 2019
Voir toutes les descriptions de travail ci-dessous.
S'il vous plaît envoyez votre CV à info@ibizazen.com .
Front Office Staff
You have years of experience in a front-ofice position preferably boutique hotels, speak fluent Spanish and English.
You know how to handle a PMS and Channel manager and hospitality has no secrets for you anymore. You are a people person, understand a high level of service, and your knowledge of the island is up te date. You know how to handle stressfull situations, are a strong communicator and know how to work in a small team.
Click here for the entire text.
Waitresses
You have a flexible timeschedule and like to work in a small team. With a few years of experience as a waitress, you know your way around in hospitality.
You speak several languages and know your way around on the island. Therefor you are able to advise our guests about the newest restaurants, and/ or beachclubs. You have an open and friendly personality and are available at least 30 hours per week.
Cook/ Kitchen Staff
You have a few years of experience running and/or working in a kitchen, restaurant or hotel and speak Spanish and/or English. You are passionate about food, work fast, and are eager to learn. You anticipate if needed, like to keep your kitchen clean and are not afraid of doing three things at the same time. You are used to working in a small team.

Click here for the entire text.
Cleaners
You are only satisfied once you look around and leave your working environment spotless.
With an eye for detail, cleanliness and tidiness, your positive qualities include a high level of quality awareness and service focus, and it's your aim to keep giving your daily utmost.
You are used to working in hotels and love to satisfy guests.
Spanish and English required.