Special Offers 2020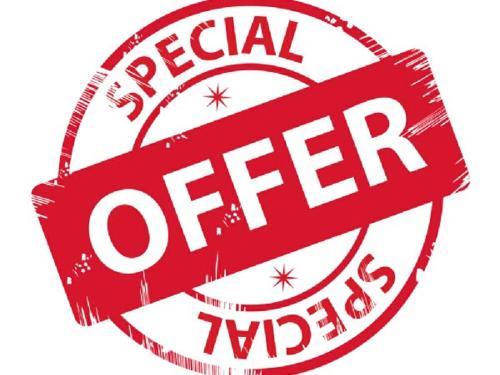 Breakfast Included
Book your room now and our delicious a-la-carte-breakfast is included in the listed rate as well. This offer is only available if booked directly through our website (not through third parties). This offer is only valid when our standard rates are booked (all our offers do not include breakfast). So hurry up and book your favorite room including breakfast NOW !

Book with confidence - Covid-19
Given the exceptional circumstances we currently face, we are offering extra flexibility and support for all new bookings made directly through Ibizazen.com, email and phone between now and 30 june 2020. This includes:

Free change of date up to 48 hours prior to arrival for stays on or before 20 October 2020, subject to availability


Last Minute Offers
Check our website for last-minute offers that can give discounts up to 30%!!!
Please note that all our last-minute offers are non-refundable and do not include breakfast.
To claim any offer, simply send us an
email
, give us a call, or book through our website.