Jobs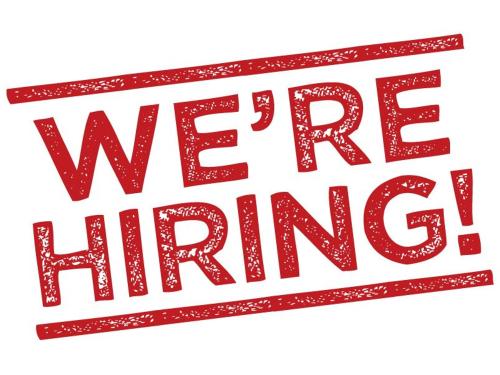 We are hiring again for our season 2017!
See all job descriptions below.
Please send your resume at info@ibizazen.com.
Front Office Staff
You have years of experience in a front-ofice position preferably boutique hotels, speak fluent Spanish and English.
You know how to handle a PMS and Channel manager and hospitality has no secrets for you anymore. You are a people person, understand a high level of service, and your knowledge of the island is up te date. You know how to handle stressfull situations, are a strong communicator and know how to work in a small team.
Click here for the entire text.
Waitresses
You have a flexible timeschedule and like to work in a small team. With a few years of experience as a waitress, you know your way around in hospitality.
You speak several languages and know your way around on the island. Therefor you are able to advise our guests about the newest restaurants, and/ or beachclubs. You have an open and friendly personality and are available at least 30 hours per week.